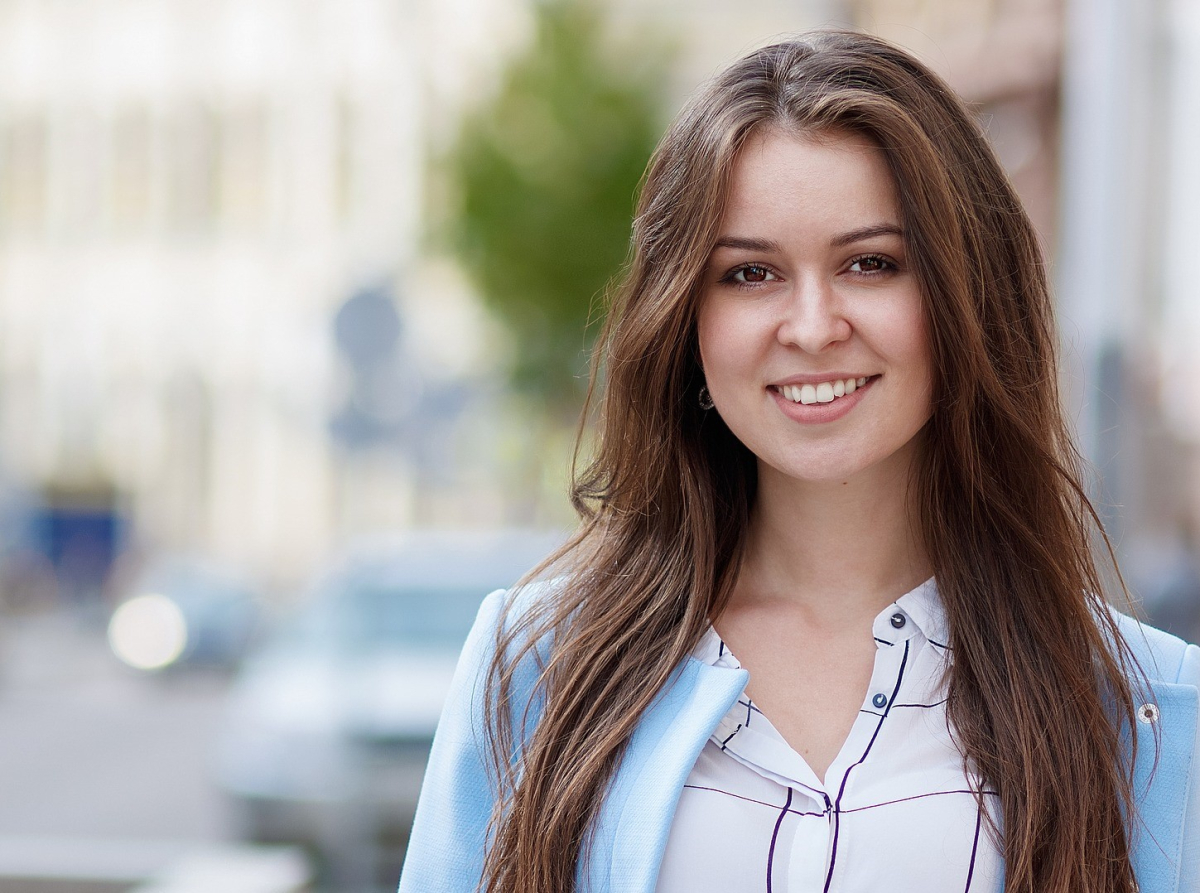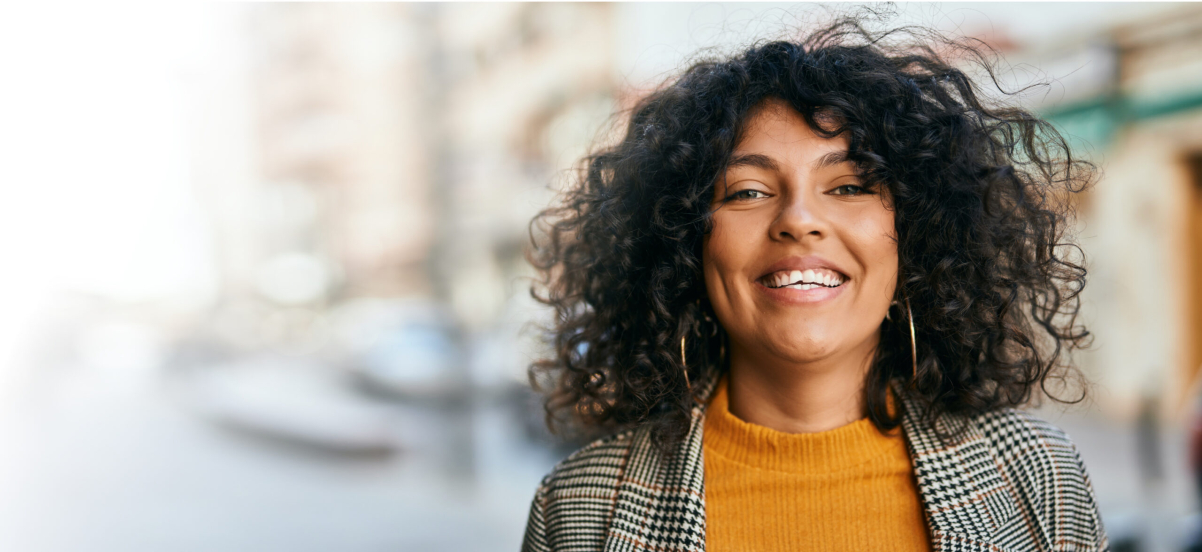 portrait-gb0d1532ff_1920
Everyone
deserves to
feel well.
Welcome to the CMHA South Cariboo branch website.
CMHA South Cariboo is proud to be part of a network of CMHA branches in communities across BC whose grassroots involvement and direct services – such as housing, employment services, crisis lines, and support groups to name a few – have touched the lives of countless British Columbians.
Quick Access
CMHA Programs and Services
The Canadian Mental Health Association provides recovery-focused programs and services for people of all ages and their families.
Learn more
Learn more
Services during COVID-19 in BC
Canadian Mental Health Association services get creative to connect.
Learn more
Learn more
Sign up for Mind Matters E-News
Get breaking news, updates, support and more.
SU

MO

TU

WE

TH

FR

SA
26

27

28

29

30

1

2
3

4

5

6

7

8

9
10

11

12

13

14

15

16
17

18

19

20

21

22

23
24

25

26

27

28

29

30
31

1

2

3

4

5

6
Events for December
1st
No Events
Events for December
2nd
No Events
Events for December
3rd
No Events
Events for December
4th
No Events
Events for December
5th
No Events
Events for December
6th
No Events
Events for December
7th
No Events
Events for December
8th
No Events
Events for December
9th
No Events
Events for December
10th
No Events
Events for December
11th
No Events
Events for December
12th
No Events
Events for December
13th
No Events
Events for December
14th
No Events
Events for December
15th
No Events
Events for December
16th
No Events
Events for December
17th
No Events
Events for December
18th
No Events
Events for December
19th
No Events
Events for December
20th
No Events
Events for December
21st
No Events
Events for December
22nd
No Events
Events for December
23rd
No Events
Events for December
24th
No Events
Events for December
25th
No Events
Events for December
26th
No Events
Events for December
27th
No Events
Events for December
28th
No Events
Events for December
29th
No Events
Events for December
30th
No Events
Events for December
31st
No Events